Said Yeti
Check out a preview of our latest game here!
Marty McPaper: Epic Delivery Service
You are Marty McPaper, a delivery boy for the Tub County Herald. You're headed down Obstructive Lane, delivering papers and dodging numerous hindrances throughout Tub County's most affluent residential area. Hurry - they are not the most forgiving neighbors. And watch out - don't break their windows!
Playable Alpha Demo
Credits
Hannah Fitzgerald—Art
Ali Sims—Programming
Ben Wiley—Programming and Music
Screenshots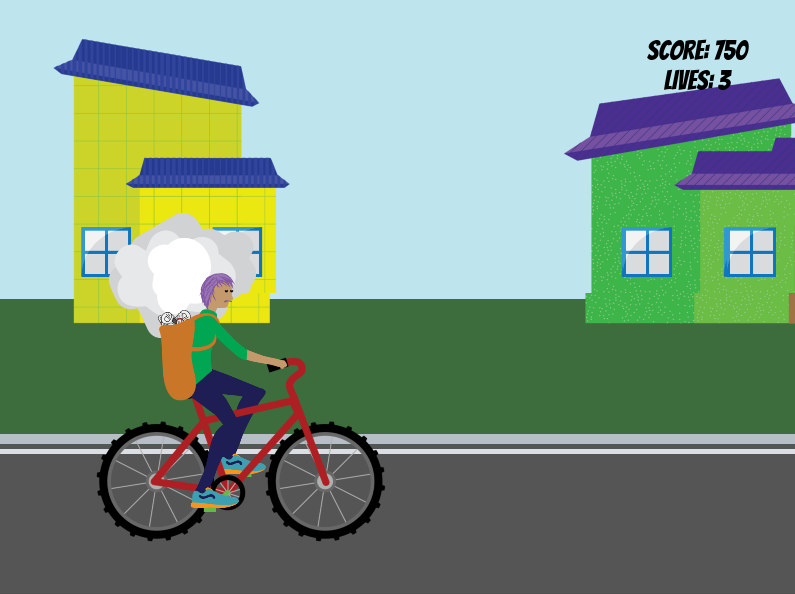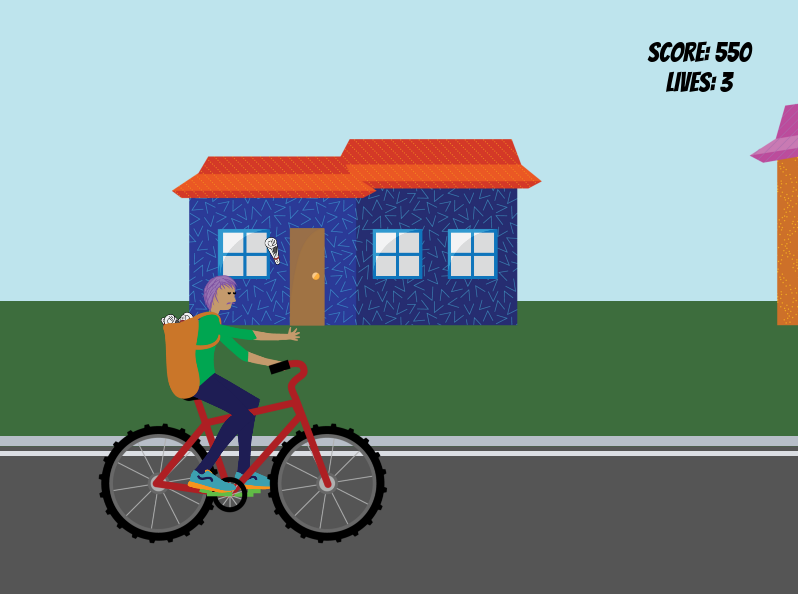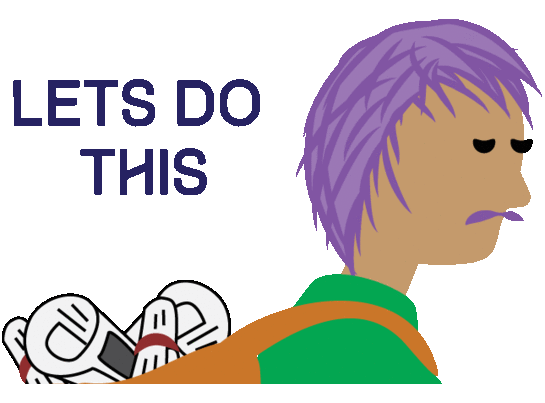 Email Us!
Hannah Fitzgerald (Designer)
Ben Wiley (Programmer)